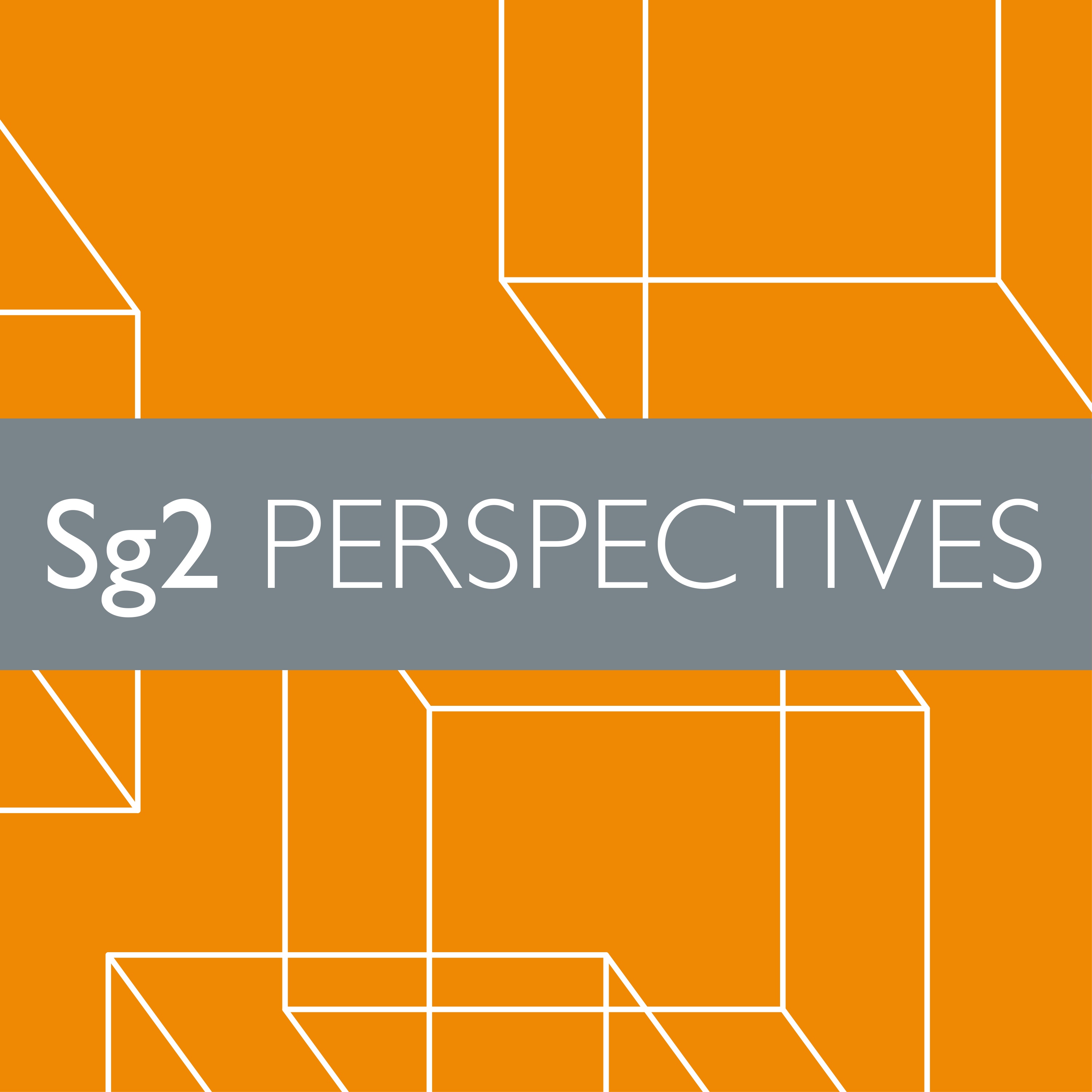 The 2020 Election and Health Systems, Part 1: What Does the Election Outcome Mean for Drug Pricing?
Oct 14th, 2020 by Vizient
All day, every day we are flooded with 2020 presidential election coverage, but rarely do we get a nuanced analysis of how a new or continued administration will impact policies most important to health systems. In Part 1 of Sg2 Perspective's 2-part election series, we discuss one such policy as Vizient Senior Government Relations and Policy Director Steve Rixen joins Sg2's Bill Woodson and Valinda Rutledge to discuss how a Trump administration or a Biden administration would likely address high drug costs and what that means for health system providers.
Share
|
Download